About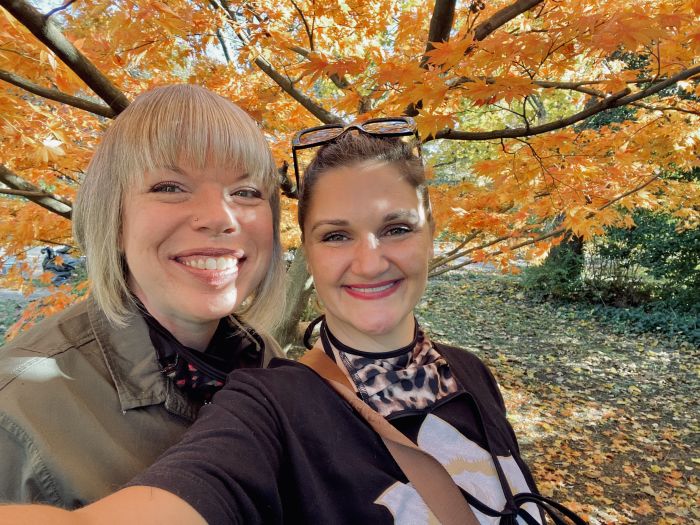 I'm a lifelong public servant and have lobbied successfully for women's health policy and issues that protect and support families living in poverty in the New Mexico State legislature, clean and sustainable energy policy in the Pennsylvania state legislature, served as a Legislative Director in the PA Senate, and run communications in the Southern region for Local 32BJ of the Service Employees International Union (SEIU) in the last decade.
I'm currently an Executive Vice President at 617MediaGroup, the country's only unionized progressive and labor communications firm, where I serve teachers unions, healthcare workers unions, and stagehand unions across the nation by helping them win campaigns and support their hard working members every day. I do this work as a proud member of IUPAT DC35. I have previously held union cards as a member of I.A.T.S.E. and the United Auto Workers Local 2320 (UAW).
My public service includes elected and appointed offices including PA Bernie Sanders Labor and LGBTQ Delegate to the 2016 DNC for the 7th Congressional District, first Democrat to serve on the RTMSD School Board elected in 2017, 2018 Inaugural Commissioner on the historic first in the nation PA Governor's Commission on LGBTQ+ Affairs, and a 2020 appointment to the Mount Holly, NJ Environmental Advisory Commission/ Green Team. My recent volunteer service was as a former Girl Scout Co-Leader (and Girl Scout!), I served on the Delaware County Voices for Children Steering Committee and Action Team, and the Energy Working group of Transition Town Media.
I live in Mount Holly with my partner Carli and our children and dogs. I've never lived in a more welcoming, community-oriented place and I'm so grateful we decided to make this our family home. I've been asked to bring my deep electoral, legislative and governing experience to Mount Holly Council, and I can't wait to serve our neighbors in increasingly meaningful ways!